Welcome to the SHIROBAKO Wiki!
Please be aware, this site may contains spoilers.
Introduction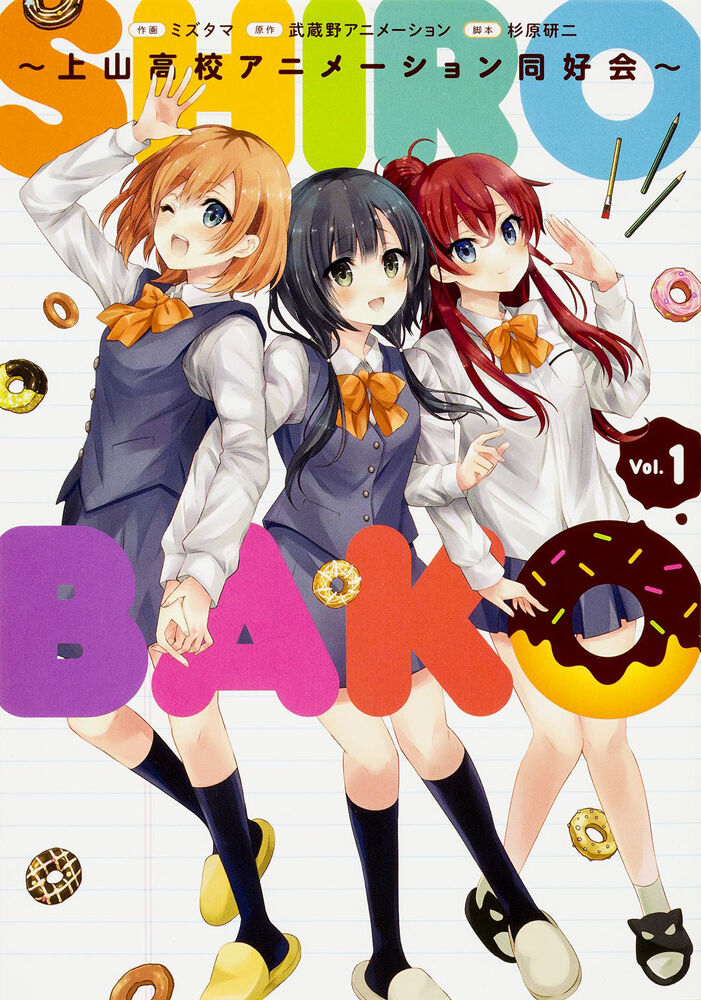 SHIROBAKO is an original anime series by director Tsutomu Mizushima and animation studio P.A.WORKS. A manga adaptation written by Kenji Sugihara and illustrated by Mizutama titled Shirobako: Kaminoyama Koukou Animation Doukoukai serialized at Dengeki Daioh. A movie sequel was announced in April 2018, will be aired in 2020 spring.
This fandom wiki for the SHIROBAKO anime series and related works. This is a recently resumed project, so please help out by adding new articles, editing content and suggesting formats.
Template:PA Works Footer